Toll Free No
+180030701070
Women farmers' cooperative registered in Nalanda
Published on: Saturday, 1st September 2018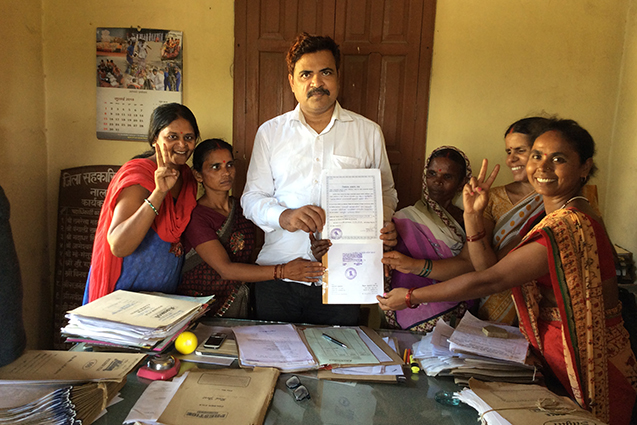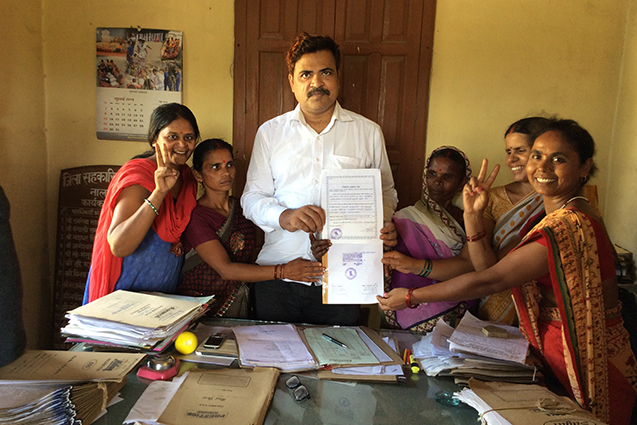 Encouraging collectives of women farmers has been a special focus of our interventions in rural areas, and in Nalanda district, Bihar, women farmers have achieved significant success in building collectives. These collectives comprise women from marginalized communities who are primarily engaged in agriculture and allied activities. In early 2017,Nav Bihar Samaj Kalyan Pratishthan Kendra (NBSKPK) and our Bihar and Jharkhand Regional Office decided to organize the women's collectives into a cooperative. As a registered cooperative, these women's collectives could access a variety of entitlements and get benefits of the schemes and policies designed for cooperatives. NBSKPK encouraged the formation of the MahilaAdhikarMorcha (MAM), which has emerged as a 5,000 member-strong district-level platform for women's empowerment and building women's leadership. Following the untiring efforts of MAM, on July 16, the women's collectives finally secured registration as Nav Bihar BauhuudeshiyaMahila Vikas SwavlambiSahkari Samiti (NBBMVSSS) Ltd. Under The Bihar Self-Supporting Cooperative Societies Act, 1996.
ActionAid India remains committed to build capacities of the cooperative's members and explore economic activities that could provide viable and sustainable livelihood opportunities in the area.
SUBSCRIBE TO OUR NEWSLETTER
* Mandatory fields

My ActionAid page
My ActionAid is an interactive space created exclusively for ActionAid donors to express themselves, to get in touch with us , to be a part of our campaigns and to trace their journey with the ActionAid family!