The Joy of Giving Starts with You!
Daan Utsav or the Joy of Giving Week is celebrated every year between 2
nd
October to 8
th
October incorporating Gandhi Jayanti. This week encourages every individual to give; be it time, money, resources or skills. The joy of giving week teaches us the many benefits of the "act of giving".  Many corporate bodies, civil society organisations, schools and other institutions, take part with enthusiasm every year to celebrate this Utsav and help the people in need of support.
Why Celebrate Daan Utsav?
To help someone in need by giving doesn't require a specific week or time! All we need is a heart full of fellow feeling and then every day can be a Daan Utsav! However, in this modern and fast-paced world, where many of us are forced to lead hurried, mechanical and demanding lives, our empathy for others seems to be diminishing. Our increasingly self-centred lifestyles prevent us from looking past our individual and narrow shells and really see people who need our help.This festival of philanthropy reminds us all that being compassionate and caring for others and helping those who are in need is something that restores the humanity in all of us. The festival celebrating generosity reminds us that there are millions of people, who are vulnerable and deprived, it is our duty as concerned human beings to help each other and restore faith in humanity. Daan Utsav is celebrated to give all people hope, happiness, and faith that the world is not a bad place after all. That there are people who will always be there to help each other and support one another.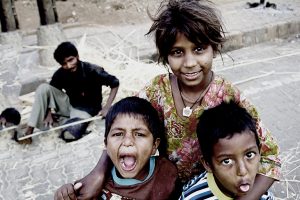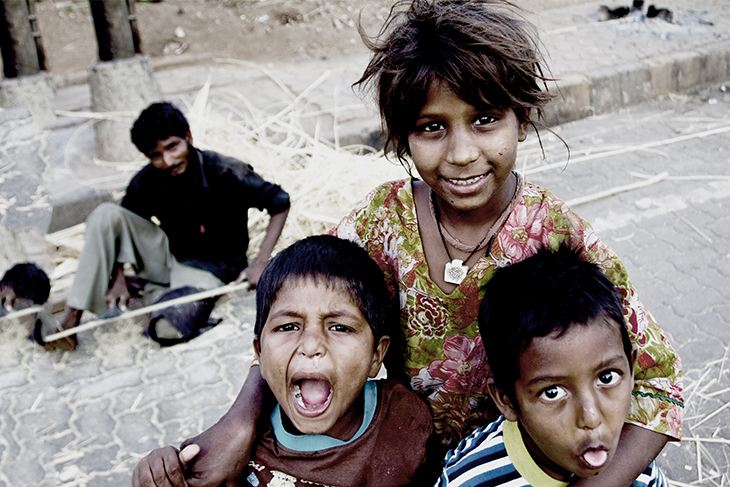 Joy of giving- Sponsor a Child now
There are millions of children who aspire to be something that their reality denies them. Let not their present crush their future. Let us work together to remove all the obstacles between them and their dreams. Let us all be stepping stones towards their future and be the hope that encourages them to chase their passion. This Daan Utsav support a child and make them realize that a better world is possible if we all work together. Giving does not just help one child and their community, it helps build ties of solidarity that brings us closer to the much-needed realisation of our shared destiny on an increasingly fragile planet.On this Joy of Giving week 2019,
Sponsor a child
with ActionAid Association and give the child a reason to believe in their dreams. Child Sponsorship not only helps the child you sponsor but also strengthens the community in which the child resides. Besides, under 80G, the donor gets tax benefits as well! Contribute to the joy of giving society goodness by sponsoring a child and enriching and transforming lives!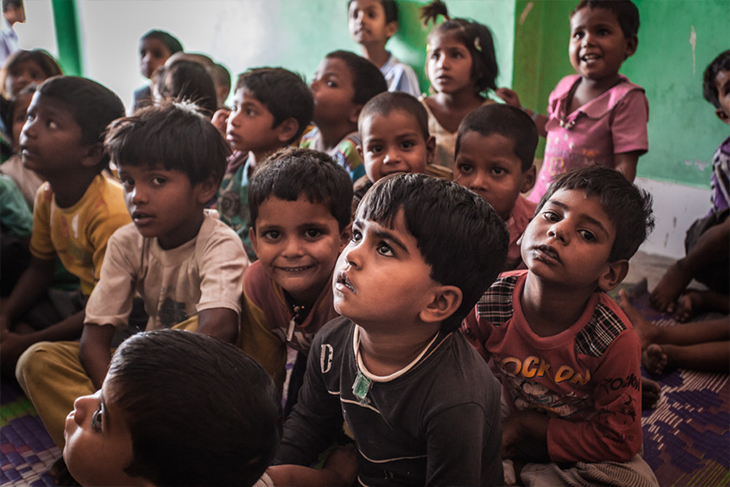 Daan Utsav- Sponsor a Child today