Donate for child education and protection
Protect dignity of children
Act for Children
Act for Children is an initiative by ActionAid India to ensure children in marginalised and vulnerable communities have access to their basic rights especially education, healthcare and protection. The initiative is aimed at creating an enabling environment for children so they may enjoy a childhood all children deserves.
Read More
ActionAid India works with grassroots allies to address issues related to the protection, nutrition and education of children, while supporting rescue and rehabilitation of children who are victims of crime. We work to empower communities to remain vigilant against the risk of child sexual abuse, child trafficking, child marriage and child labour while facilitating shelter, counselling and education support.
What children face
1.5 million girls under 18 get married in India each year
6 million children between ages 6-13 are out of school
1 in 20 children die before their 5th birthday
38% are stunted, 21% are wasted, 36% are undernourished among children under 5
10.1 million children in the age group of 5-14 years are engaged in child labour; 56% of them are girls
Videos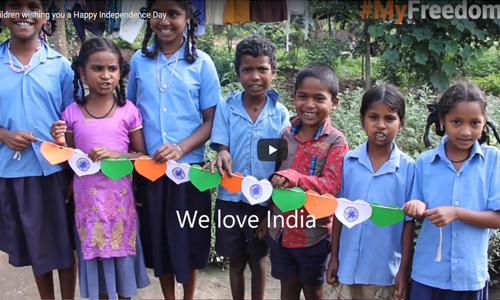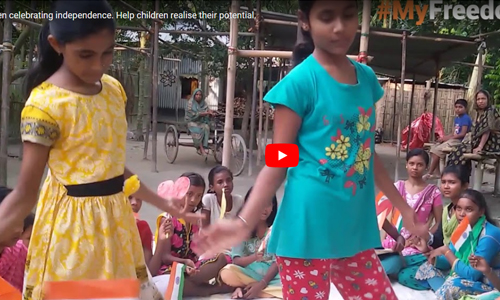 Gallery
Testimonials & Success Stories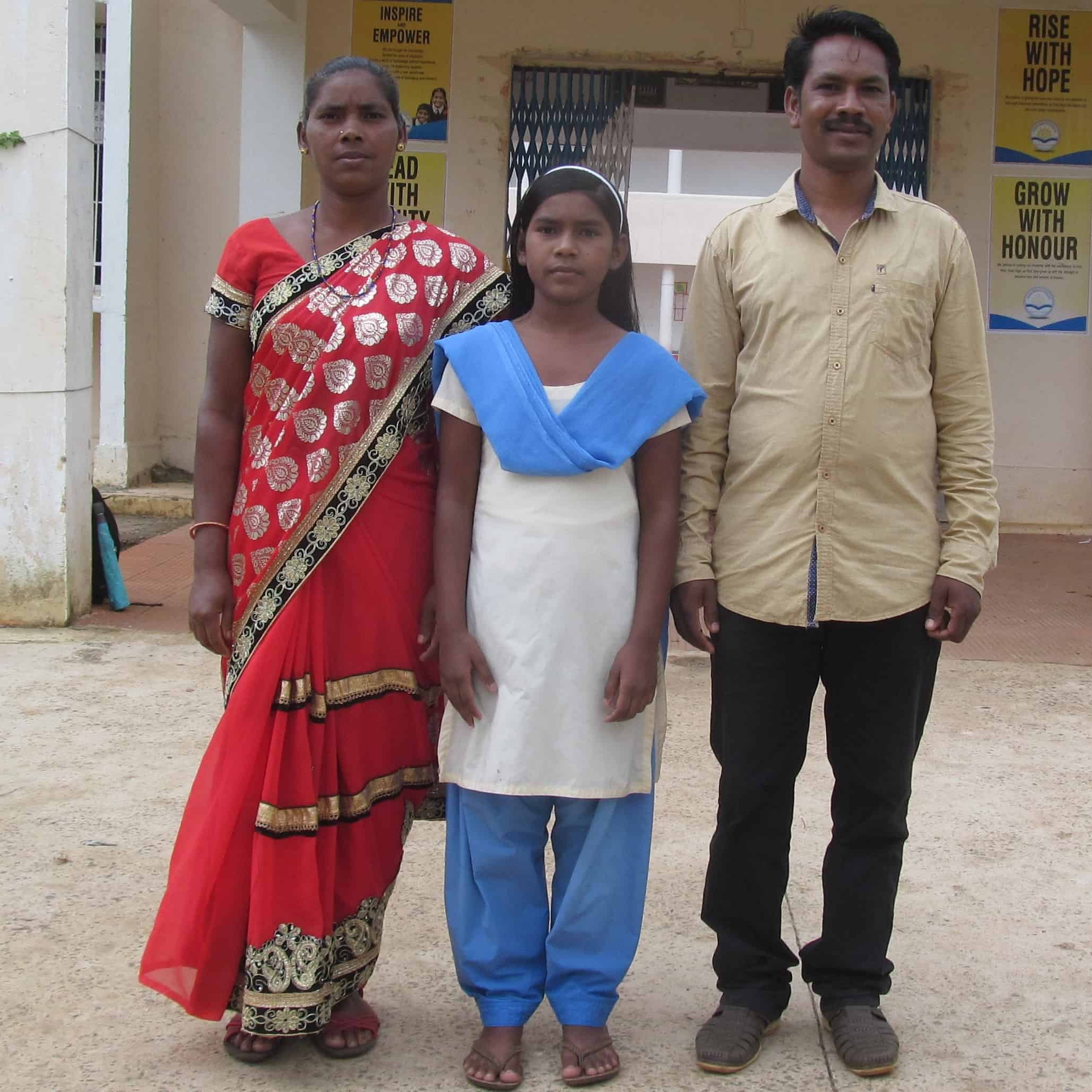 My dream is to become a doctor, but I had to quit school due to lack of money. Thanks to ActionAid and Antaranga, I'm back in school after passing the entrance exam at Odisha Adarsha Vidyalaya Samiti (OAVS).
Ananya, Beneficiary
I am able to participate in many activities at school ever since I joined 'Bal Manch'. ('Bal Manch' are children forums formed and strengthened by ActionAid to help children address their issues and also become confident.)
Nikhil(red shirt), Beneficiary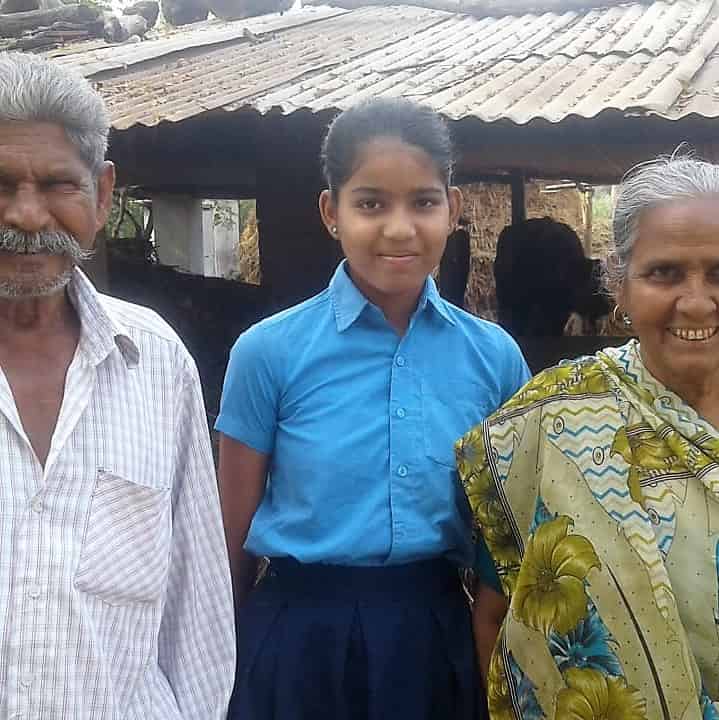 Women from ActionAid's allies and children's group members helped me to come out of my trauma."(Priti had ran away from home after a family tragedy. She was later found, given counselling and re-enrolled in school)
Priti, Beneficiary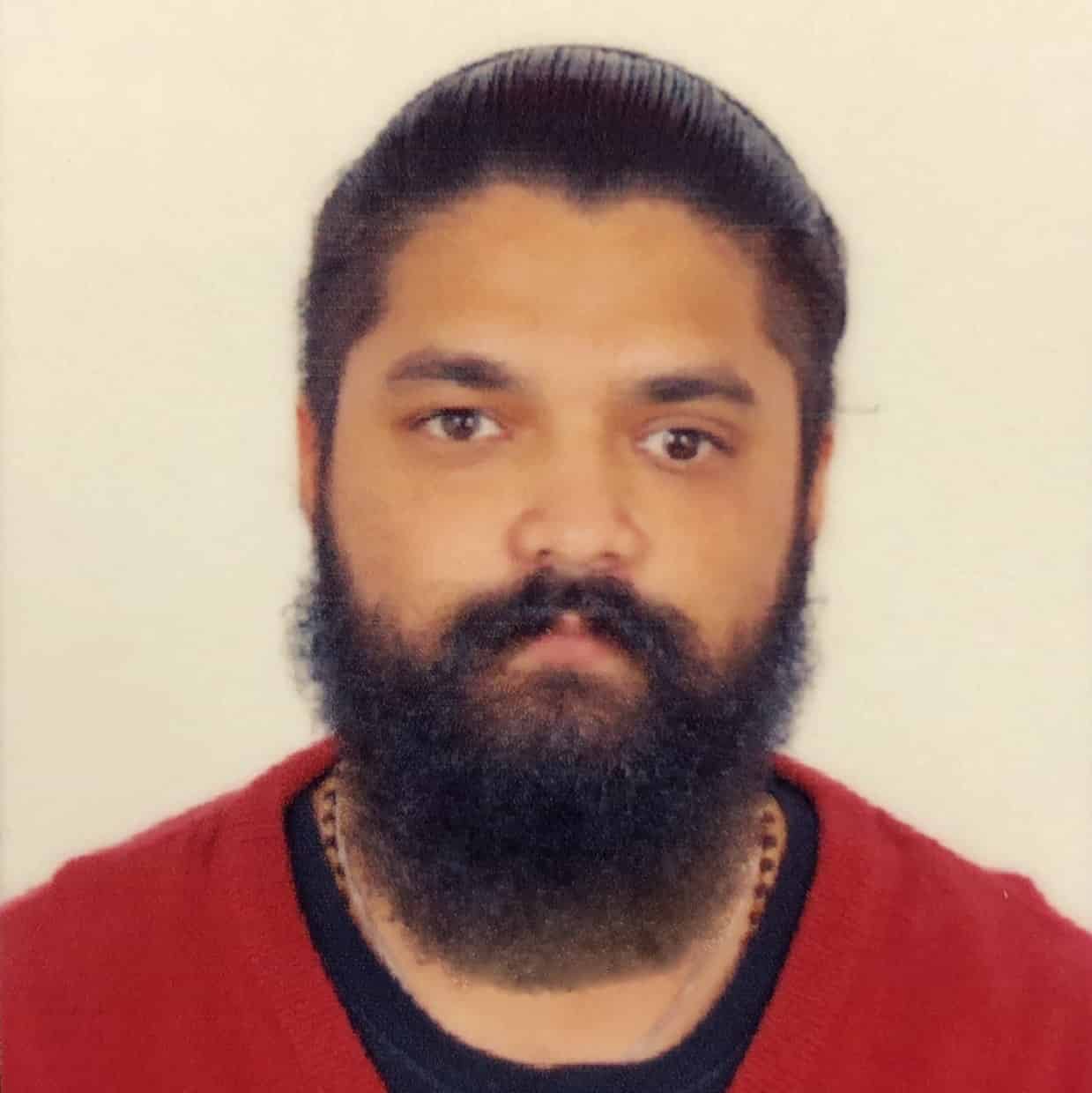 Every kid needs to be smiling, playing and learning. Giving a child the power to dream through access to education and social wellbeing can improve everyone's future.
- Karan N Rao, Donor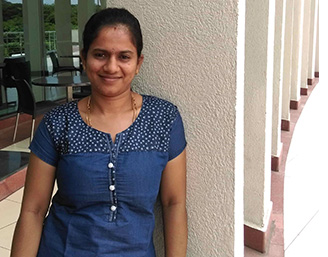 I have always felt that educating a child is much more than any service or help that can be made...happy that ActionAid has given me the opportunity to be a part of this good cause.
- Anuradha K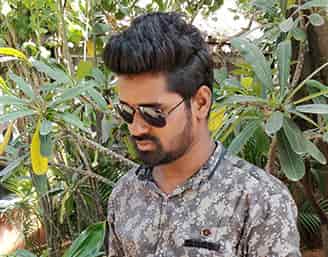 After joining hands with ActionAid, I am feeling [good] as a human being, contributing [to] something for someone who needs our help. it's given me real happiness.
-Siripuram Arun
ActionAid Donor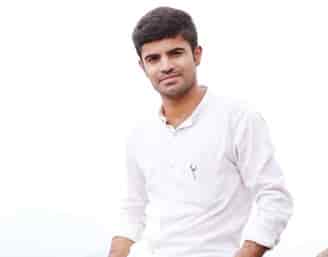 Every time I provide a donation to ActionAid, I know that I am making an impact in our community.
– P Prajwal Gowda
ActionAid Donor