corporate engagement
As a corporate you want to play an active role in bringing changes in people's lives. We share your vision of social responsibility and sustainability. We have been working with the most marginalised communities for the past 43 years to create impact on millions of lives. We are currently engaged in more than 300 short term and long term projects spread across 24 states and 2 union territories of India. We work with communities as an equal partner and believe in community driven solutions.
WHEN YOU PARTNER WITH US YOU CAN WE ASSURED OF

Community centric and community driven solutions and impacts

Delivery of solutions to the most important needs of the communities

Robust programme and financial systems ensuring proper programme implementation and reporting

A mutually consultative approach

A delivery capacity of the solution with quality people, processes and systems

Multitude of work themes allowing you to pick and choose an area of your interest
current interventions
Our corporate partnership is active and growing. We are currently partnering with socially responsible corporates on diverse causes like Women , Child education with special emphasis on girl child education, sustainable agriculture, climate change, bonded labours , skill building for informal sector workers and their livelihoods, urban poverty, emergencies and disasters.
Transparency and Accountability
We strive to develop our programmes with the involvement of the communities we claim to work with. This makes transparency a dual responsibility for us- we are as accountable to you, our donor and we are equally responsible to the communities we work with. This will be visible in the way we report back- while we send updates, event reports, regular reports to our funders, we also ensure that the money we spend on a community is known to them.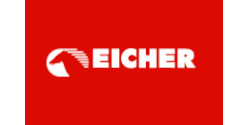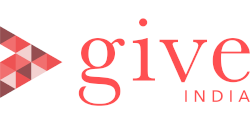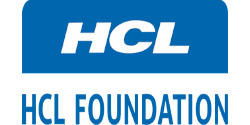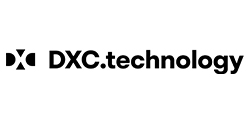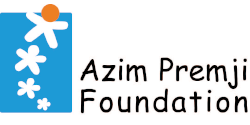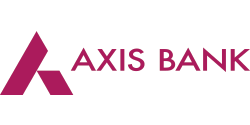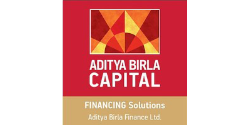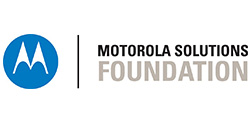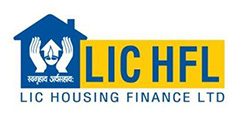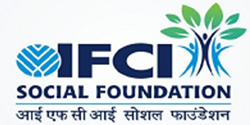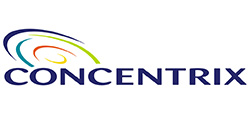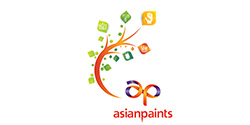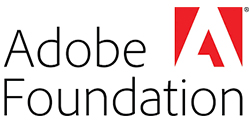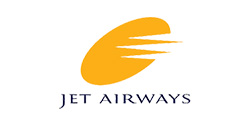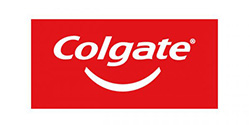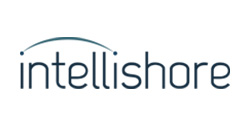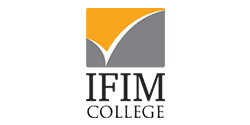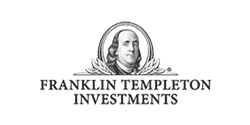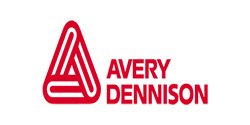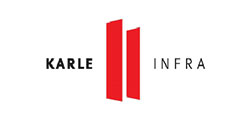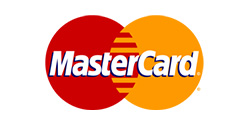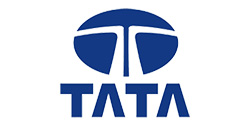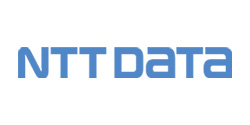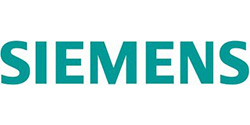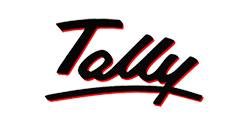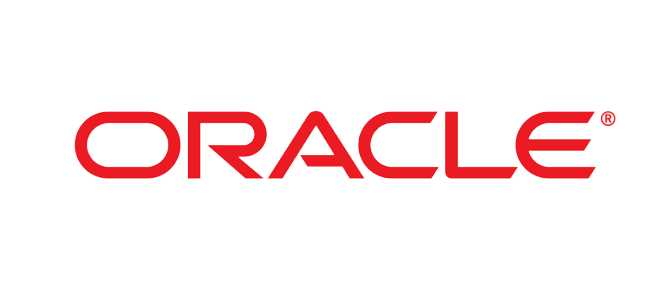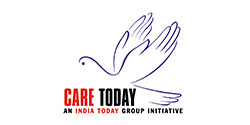 Corporate Engagement Activities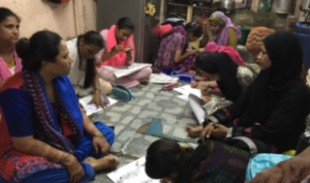 Concentrix
Concentrix supported skill-development activities. Various training sessions were conducted on art with Mehndi, Crochet and English.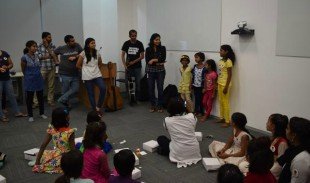 adobe
A fun activity for kids arranged in the Adobe office premises. The event was aimed to provide an exposure to children from the slums in Noida to show their creativity through pot-decoration activity, singing songs and poem during the musical show. The Adobe employees also presented inspirational songs to motivate the children.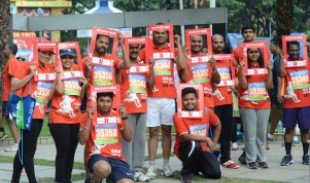 Karle Infra TCS
The entire team of Karle Infra participated in the TCS world 10 K marathon and ran for ActionAid. With loud cheer and zeal, the Karle team supported our campaign "Giving wings to Children from marginalized communities" and our work with the urban homeless by supporting a workshop for adolescent girls on "Gender equality, Sex and Reproductive health"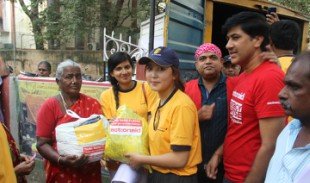 Jet Airways
Unprecedented floods in the city of Chennai brought us together very quickly from the very start of the intervention – we did rigorous assessments in Chennai and beyond and volunteers from Jet Airways worked hard with ActionAid team to package and deliver immediate relief to most vulnerable people, disabled, elderly and single women. No work was too small or too hard for the Jet teams.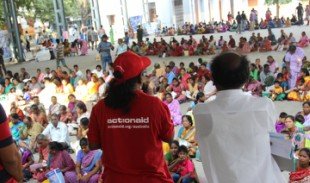 tata
The Relief work that followed the unprecedented floods in Tamil Nadu got us working closely with the TATA team. Right from distribution of Food kits, Water purifiers and solar lamps to public demonstration on the usage of the same, the TATA team worked relentlessly with ActionAid. The fervor and passion displayed by the team in reaching out to the deprived communities was remarkable.
join hands with actionaid
WORD FROM OUR CORPORATE PARTNERS
I would like to appreciate and congratulate the Action Aid team for the meticulous manner in which you have been running the disaster relief and rehabilitation day in and day out. And we are happy to have been able to make a small yet tangible, positive impact in the lives of community affected by disaster, through our partnership with Action Aid.
Sathya Madurantakam
NTT DATA Global Delivery Services Limited
I would agree 100% with Sathya's feedback. It was a great experience for the team at NTT DATA to collaborate with ActionAid for the J & K project. Similar to the previous projects we had executed, the meticulous execution and transparency in records/actions, has helped us complete the project successfully. The CSR team here, the contributors, as well as the beneficiaries at J & K are deeply thankful for your support and involvement.
Sanjay Jos
HR Corporate Programs – India | NTT DATA Global Delivery Services Private Limited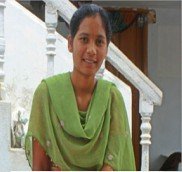 Sandhya Berapuvvu
Sandhya Berapuvvu -a woman of substance
I am aspiring to become a teacher and educate children from my village.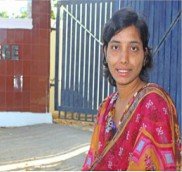 Vinoja
Vinoja -a woman of substance
I was saved from being a victim of child marriage ,thanks to ActionAid and Ankita. Now pursing my engineering degree.