spend your free time for a cause…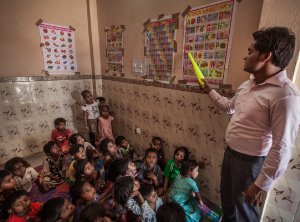 ActionAid India engages volunteers from different backgrounds, exhibiting different skills in its various programmes, projects and campaigns in different regions of the country. Anyone who wish to work with us in voluntary (unpaid) capacity in their free time and at their will can register and work with us as a volunteer. However, such work will definitely throw open many possibilities for volunteers in terms of gaining new skills, experience and recognition. ActionAid India volunteers work closely with its staff and as per the guidance, direction and supervision of their respective Supervisors and the Volunteer Coordinator.
Who can register as an ActionAid India Volunteer?
Anyone can register and work as a volunteer with ActionAid India. After you register, your details with be stored in a database. As and when we need of your support, we will notify you.
How can you register as a volunteer?
Click here to register as a volunteer online
events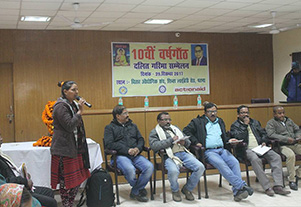 Dalit Garima Sammelan
22 June 2018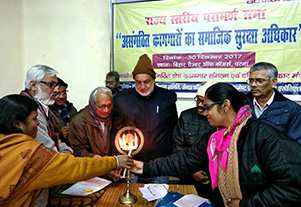 Consultation Workshop on Right to Social Security for Unorganized Sector...
22 June 2018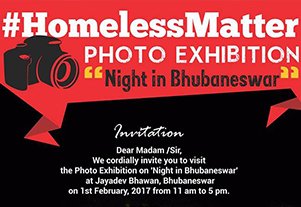 Photo Exhibition "Night in Bhubaneswar
22 June 2018
gallery