Toll Free No
+180030701070
awards & testimonials
"Dear Team, It's really [a] good feeling. After joining hands with ActionAid I am feeling [good] as a human being, contributing [to] something for someone who needs our help. it's given me real happiness. Regards, Siripuram Arun" – Siripuram Arun ActionAid Association Supporter [Content edited slightly to enhance meaning] Read More...
Siripuram Arun
"We're so pleased to have ActionAid as our partners as we make a real difference in the lives of so many deserving kids. Every time I provide a donation to ActionAid, I know that I am making an impact in our community. Each gift I give goes directly to providing... Read More...
P Prajwal Gowda
what's new(s)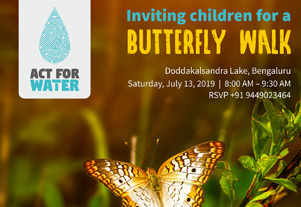 Butterfly Walk
Doddakalsandra Lake, Bengaluru | 13-July-2019 | 8:00 am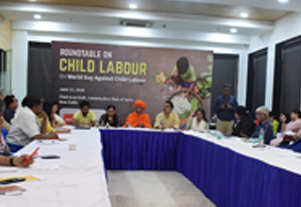 Roundtable on Child Labour on World Day Against Child Labour
Constitution Club of India, New Delhi | 12-July-2019 | 10:00 am
stories of change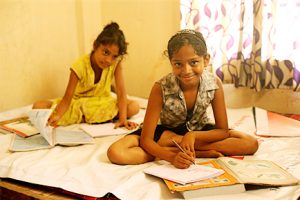 Her smile, her dreams – something that even a cyclone couldn't shake
Meet Sandhya Rani Sahoo (right). Living with her...
read more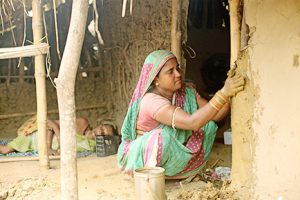 Helping Fani-affected communities get their lives back on track
Swarna Das, 45, lives with her husband, two...
read more