Toll Free No
+180030701070
awards & testimonials
"Dear Team, It's really [a] good feeling. After joining hands with ActionAid I am feeling [good] as a human being, contributing [to] something for someone who needs our help. it's given me real happiness. Regards, Siripuram Arun" – Siripuram Arun ActionAid Association Supporter [Content edited slightly to enhance meaning] Read More...
Siripuram Arun
"We're so pleased to have ActionAid as our partners as we make a real difference in the lives of so many deserving kids. Every time I provide a donation to ActionAid, I know that I am making an impact in our community. Each gift I give goes directly to providing... Read More...
P Prajwal Gowda
what's new(s)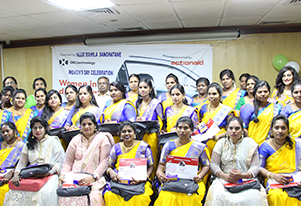 Certification Programme- Women in the Driver's Seat
Bangalore | 24-March-2019 | 1:00 pm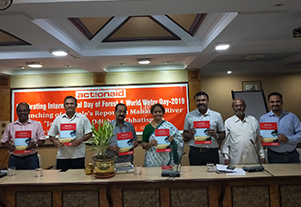 Launching of People's Report on Mahanadi River & "Jala Sathi"...
Odisha | 18-March-2019 | 11:00 am
stories of change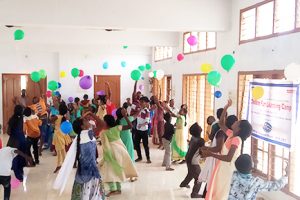 Rebuilding education in Cyclone Gaja-affected schools
On November 16, 2018, Cyclone Gaja created havoc...
read more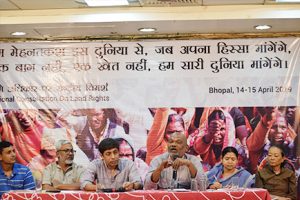 Land for the landless | A national consultation on land rights in Bhopal
Several activists and representatives from various civil society...
read more
Yes, one more water filtration plant can make a big difference!
Pollution caused by accumulation of municipal waste, pesticides used in...
read more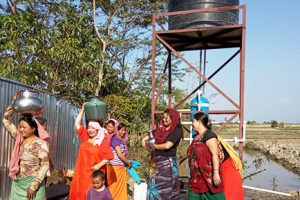 Nai Pahal: Empowering adolescent girls | Bringing out-of-school children to school
Education is the fundamental right of every child. With the...
read more