Toll Free No
+180030701070
awards & testimonials

ActionAid gave me a chance to try myself in secondary research. I was to find information on Agriculture. My work on Agriculture in India focused on the status of marginal Read More...
saqib

I had the most adventurous as well as the most rewarding of experiences I've ever had while volunteering at ActionAid. It would be hard to put into words. Read More...
kuljan
what's new(s)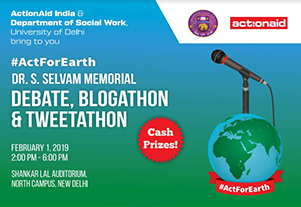 Dr. S Selvam Memorial Debate, Blogathon & Tweetathon
Shankar Lal Auditorium, North Campas | 1-February-2019 | 2:00 pm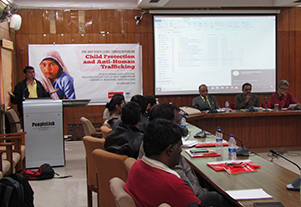 One day State Level Consultation on Child Protection and Anti-Human...
HCM, Rajasthan | 1-February-2019 | 9:30 am
stories of change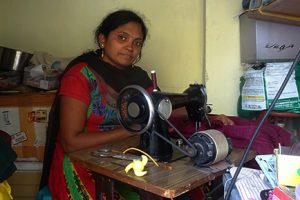 Empowering women domestic workers in Visakhapatnam
"My life turned miserable when I got to...
read more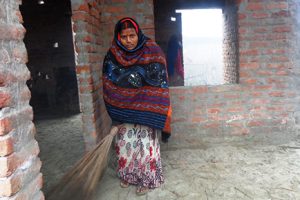 A roof of their own!
Champa Devi, a 30-year-old woman from Maharajganj district...
read more