Toll Free No
+180030701070
awards & testimonials

ActionAid gave me a chance to try myself in secondary research. I was to find information on Agriculture. My work on Agriculture in India focused on the status of marginal Read More...
saqib

I had the most adventurous as well as the most rewarding of experiences I've ever had while volunteering at ActionAid. It would be hard to put into words. Read More...
kuljan
what's new(s)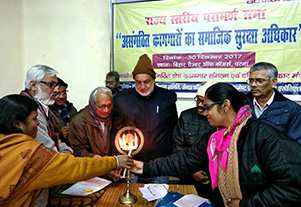 Consultation Workshop on Right to Social Security for Unorganized Sector...
@ Bihar State Chamber of Commerce | 30-December-2018 | 10:17 am
Recognising Reducing and Redistributing womens Unpaid work
@ Aketa Hotel | 14-December-2018 | 9:00 am
stories of change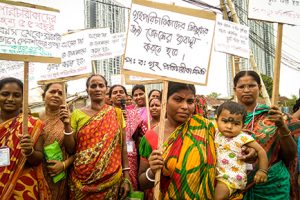 Strengthening the engagement between domestic workers and their employers
Paschim Bango Griho Paricharika Samity (PGPS), a state-level...
read more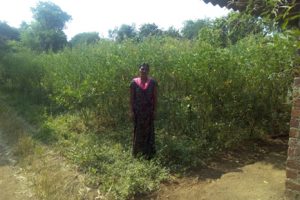 Single, yes! But not alone | Organizing and empowering single women
"My husband passed away 10 years ago. I...
read more
Humanitarian response to emergencies in 2018
2018 was witness to several natural disasters in the country....
read more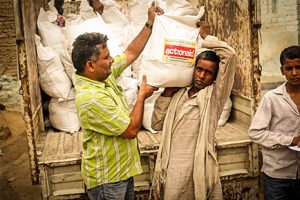 Enabling children in conflict areas in the Kashmir valley enjoy their childhood and realize their potential
"Before joining the Child Friendly Space (CFS), Nouman could hardly...
read more