Toll Free No
+180030701070
awards & testimonials
"I joined ActionAid about 5 years ago on the recommendation of a colleague. To be honest, I didn't know what to expect from the whole arrangement but the experience so far has been nothing short of great. Every year, I wait for the day I get the picture, letter and... Read More...
Ranjeet Suhaas Bandi

"DXC Technology India continuously endeavors to actively engage with – and give back to – the community and our environment. We are proud to collaborate with ActionAid India in the shared objective of enabling and empowering young women from the vulnerable strata of the society to achieve social and economic... Read More...
DXC Technology India
what's new(s)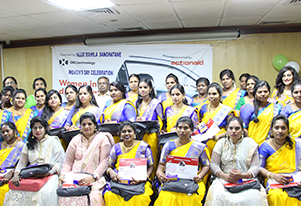 Certification Programme- Women in the Driver's Seat
Bangalore | 24-March-2019 | 1:00 pm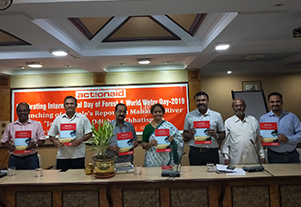 Launching of People's Report on Mahanadi River & "Jala Sathi"...
Odisha | 18-March-2019 | 11:00 am
stories of change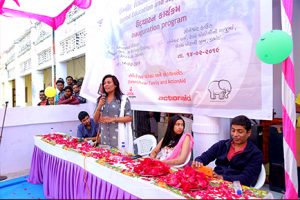 Umeed Centre: Educating children, empowering youth
In a rare act of generosity and solidarity...
read more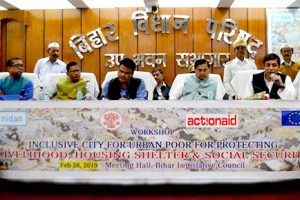 Towards empowering urban poor and building inclusive cities
India's urban population has grown rapidly over the...
read more