Toll Free No
+180030701070
awards & testimonials
"I would like to tell you that I found out about this noble cause through Internet. I was very eager to give back to society [for] so long. As I was surfing through [the] [N]et I went into [the ActionAid India] site. The details of the donations and sponsorship were... Read More...
Viraj Chandrakant Nerurkar
"My association with ActionAid extends to nearly three years. By playing the role of a catalyst facilitator, they have brought smiles, development to the Girl Child… May the good work prevail and God Bless. Wish more success in the years to come!" – Abrar Sheriff M ActionAid Association India Supporter... Read More...
Abrar Sheriff M
what's new(s)
Citizens' Report on Drought in Maharashtra – Release and Consultation
Yashvantrao Chavan Pratishthan, Mumbai | 20-August-2019 | 2:00 am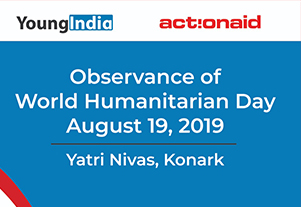 World Humanitarian Day | Honouring Women Humanitarians
Yatri Nivas, Konark, Odisha | 19-August-2019 | 10:30 am
stories of change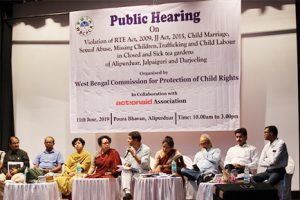 Public hearing on child rights in closed and sick tea gardens of West Bengal
On June 11, West Bengal Commission for Protection...
read more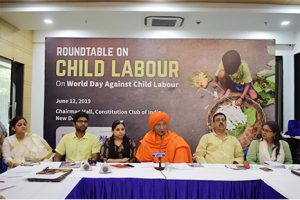 National consultation on stopping child labour
On June 12, on the occasion of World...
read more
Introducing computer applications to children from marginalized communities
With an objective of introducing computers to children from deprived...
read more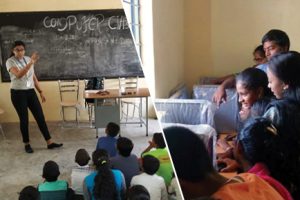 Discussion on improving conditions of work and living for circular migrants in India
With support from Rosa-Luxemburg-Stiftung (RLS), and in collaboration with Workers...
read more