Toll Free No
+180030701070
awards & testimonials
"We're so pleased to have ActionAid as our partners as we make a real difference in the lives of so many deserving kids. Every time I provide a donation to ActionAid, I know that I am making an impact in our community. Each gift I give goes directly to providing... Read More...
P Prajwal Gowda
"I joined ActionAid about 5 years ago on the recommendation of a colleague. To be honest, I didn't know what to expect from the whole arrangement but the experience so far has been nothing short of great. Every year, I wait for the day I get the picture, letter and... Read More...
Ranjeet Suhaas Bandi
what's new(s)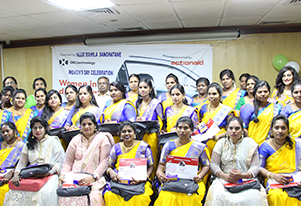 Certification Programme- Women in the Driver's Seat
Bangalore | 24-March-2019 | 1:00 pm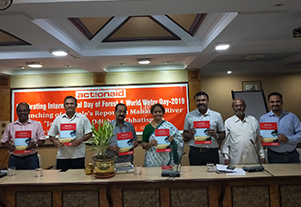 Launching of People's Report on Mahanadi River & "Jala Sathi"...
Odisha | 18-March-2019 | 11:00 am
stories of change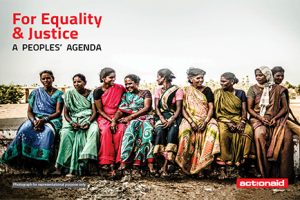 For Equality & Justice: A People's Agenda
Deliberative policy-making is the cornerstone of democratic governance....
read more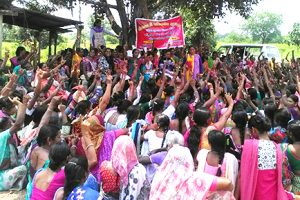 Enhancing benefits for 'single women' in Gujarat
Ekal Nari Shakti Manch (ENSM), a movement of...
read more