Toll Free No
+180030701070
awards & testimonials

ActionAid gave me a chance to try myself in secondary research. I was to find information on Agriculture. My work on Agriculture in India focused on the status of marginal Read More...
saqib

I had the most adventurous as well as the most rewarding of experiences I've ever had while volunteering at ActionAid. It would be hard to put into words. Read More...
kuljan
what's new(s)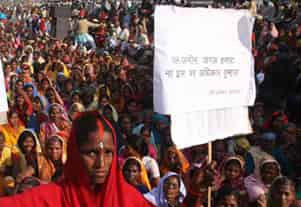 State Women forum meeting
@ Koraput, Odisha | 22-April-2016 | 9:30 am
State Level Workshop on Unorganized Workers' Right
@ Patna, Biha | 24-April-2016 | 10:00 am
stories of change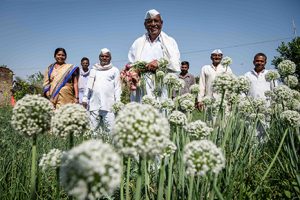 ActionAid India's drought mitigation initiative wins International recognition
With one-third of the state of Maharashtra falling under semi-arid...
read more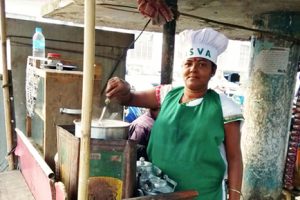 Empowering street vendors of Assam – City-makers of the state
"Earlier, we used to be scared of putting up our...
read more